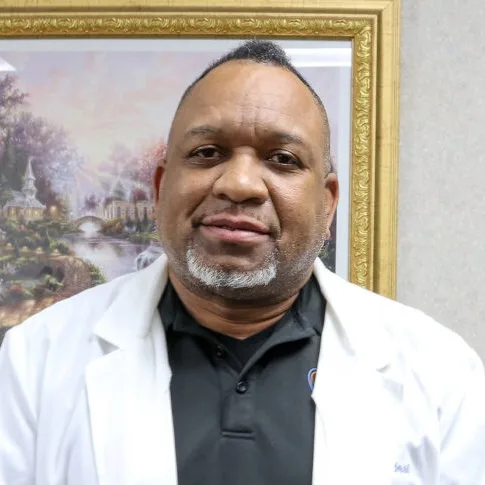 Dr. Kirk Sudeall is a comprehensive general dentist who is passionate about providing quality dental care in a comfortable and relaxed environment. He graduated from the Sunny Buffalo School of Dental Medicine in New York state and completed a residency program at NY Kings County Hospital in Brooklyn, NY.
Dr. Sudeall is committed to providing his patients with the highest quality dental care possible. He uses the latest technology and techniques to ensure that his patients receive the care they need and deserve. Dr. Sudeall is also dedicated to educating his patients about their oral health so that they can make informed decisions about their dental care.
Dr. Sudeall is a member of the American Dental Association, the Georgia Dental Association, and the Academy of General Dentistry. He is also a Diplomate of the American Board of General Dentistry.
Here are some additional details about Dr. Sudeall:
He has been practicing dentistry for over 30 years.
He is married and has two children.
He enjoys spending time with his family, golfing, and fishing.
He is a member of his local church and community.
He enjoys doing Dentures