Welcome to Affordable Dental Care
Welcome To Affordable Dental Care – Caring Lilburn, Lawrenceville Dentist
NO hidden costs! Affordable Dentist! Straight-forward Dentistry!
We are Affordable. Make an appointment! We'll take care of you.
100% Financing Available through Care Credit
Affordable Dental Care is committed to providing each patient with an exceptional level of Dental care and attention at very reasonable price. We are proud to be dentist owned and operated. Our dedicated staff works together as a team to provide high-quality comprehensive care. Our compassionate and understanding dentist take pride in paying close attention to each patient's needs.
Affordable Dental Access Plan for Uninsured Special – You get 40% off on your treatment
We are conveniently located in the heart of Lilburn across Walmart, Home Depot and IHOP. We offer convenient hours and accept same-day appointments when available. We are very thankful to our patients. Most of our patients have come through "word of mouth". We are very grateful that over 10,000 patients in 5 years have put their trust on us. We ensure our patients walk out happy with the service we provide. Look at our testimonials page for some of the comments we have received recently.
Our Vision
Our vision is to be the leaders in dentistry through clinical excellence and patient satisfaction. Our commitment is to our patients and to their health, happiness, and improved self-worth.
Our Mission
To provide exceptional dental care: We have created a safe, caring, relaxed environment where all can feel loved and appreciated.We will consistently follow through communicating the benefits of modern dentistry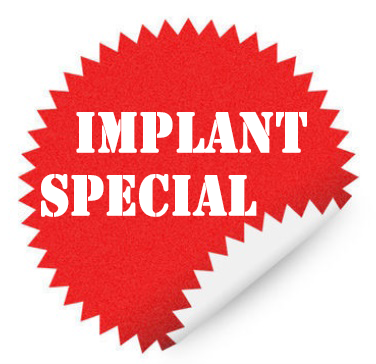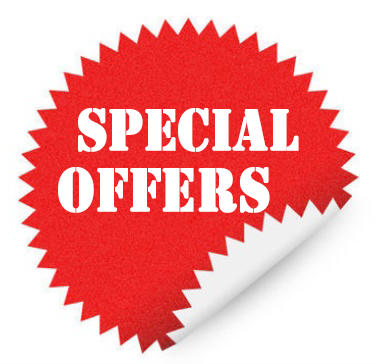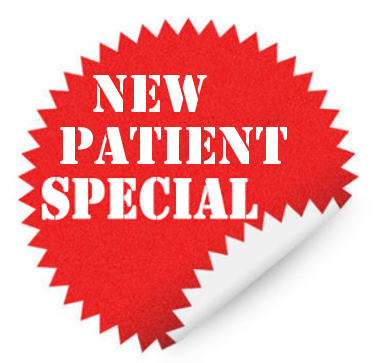 Why Choose Us?
Dentist you can TRUST
Gentle, ANXIETY Free Dental Care
Highest quality care, Value for your money
About 40% discount on every service using discount plan for uninsured
Exceptional, Friendly and Well-trained staff
Digital and Paperless Office
100% financing through Care credit or Cherry
Our Award-Winning Dental Services
We are proud to provide a state-of-the-art facility for the highest quality dental care available. It is one of our top priorities to protect the well-being of our valued patients. For this reason, our office meets and surpasses all OSHA (Occupational Safety and Health Administration) and CDC (Center for Disease Control) standards. We are confident that you will feel right at home in our office as we welcome all patients as if they were family.
Affordable Dental Care Virtual Tour