Communication is the key to success. At Affordable Dental Care. we appreciate open communication with our patients and work to keep things as simple as possible. Say no to call center helpline numbers that make you wait for long hours. Talk to the staff at your best dentist in Lilburn Georgia, and we are available to help you.
Whether you need to arrange an appointment or have questions about our services, we make it easy to get in touch with us! Our CONTACT US section (https://theaffordabledental.com/contact/) includes our phone numbers, email address, and physical address. Please get in touch with us via your chosen method, and we'll be pleased to help you out right away.
Affordable Dental Care, LLC
Address
Come see us at our nearby dental office. Our dental office is built to provide a soothing environment for our patients. We are eager to have you visit our clinic.
Address: 3993 Lawrenceville Hwy NW #100 Lilburn, GA 30047
Telephone
Call us at any time during business hours to talk with a member of our welcoming team. We're here to help you with any inquiries you might have and to set up an appointment that works for you.
Phone call – 770-279-2020
Fax – 770-279-1222
Email
Please don't hesitate to get in touch with us if you prefer to interact with us via email. Your requests for appointments or answers to questions will receive a prompt response from our staff.
Email – [email protected]
Office Hours
We provide flexible office hours to ensure that we can work with your hectic schedule. Please find our usual business hours below.
Monday: 9 am – 5 pm
Tuesday: 9 am -5 pm
Wednesday: 9 am – 5 pm
Thursday: 7 am – 5 pm
Friday: 9 am – 2 pm
Saturday -Sunday: Closed
Contact Information in Case of Emergency
We are aware that dental emergencies can occur at any time. Please call our emergency number 770-279-2020 if you need immediate dental care after business hours.
We at Affordable Dental Care are here to give you outstanding and affordable dental care. Use any of the contact methods listed above to get in touch with us. Your dental requirements will be fulfilled with professionalism and care thanks to the hard work of our committed team.
Contact Us
Please complete the fields below and we will respond to your inquiry within 1 business day.

Affordable Dental Care, LLC
3993 Lawrenceville Hwy NW #100
Lilburn, GA 30047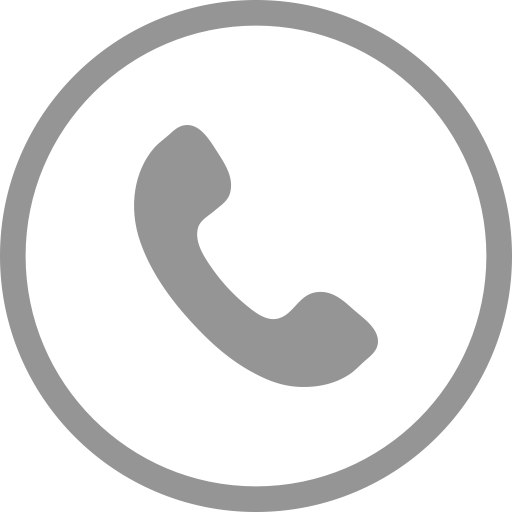 Call – 770-279-2020


Fax – 770-279-1222


Email – [email protected]

Hours
Mon: 9am to 5pm
Tue: 9am to 5pm
Wed: 9am to 5pm
Thu: 7am to 5pm
Fri: 9am to 2pm
Sat: 1st and 3rd Saturdays 8am to 12pm

Our Location