Our vision
Our vision is to be the leaders in dentistry through clinical excellence and patient satisfaction. Our commitment is with our patients and for their health, happiness, and self-esteem improvement.
Our mission
Affordable Dental Care believes a great smile starts with healthy teeth. Our friendly team prioritized educating our patients and making dental care affordable. We provide an extraordinary patient experience in a welcoming environment.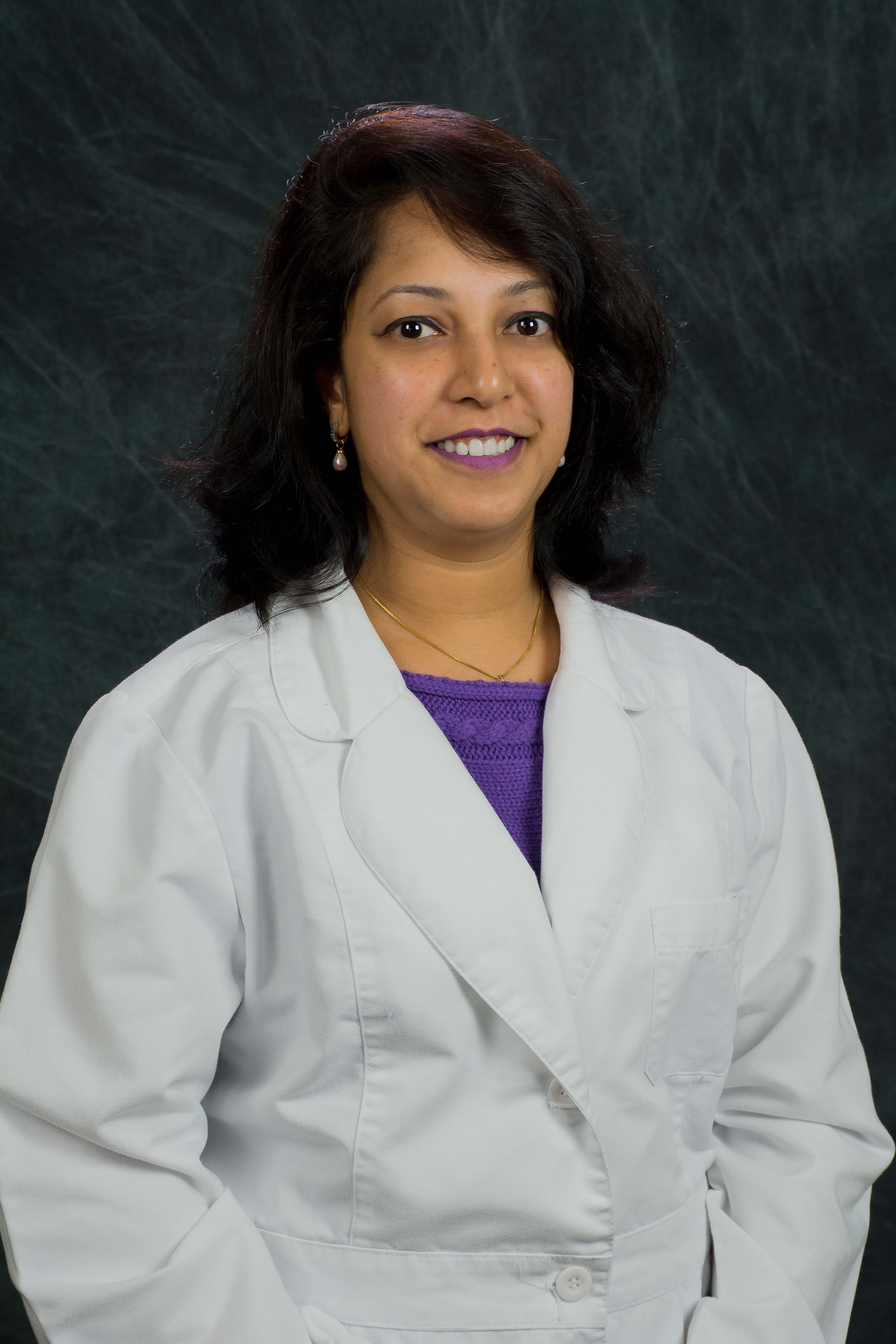 Our Practice
Our practice provides a full range of dental treatments including preventative, restorative dentistry, as well as whitening, extractions and implants, fillings, crowns and bridges, partial and full dentures, bonding's and cleanings.
Referrals
We are always ready to meet new patients. We are very pleased to know that you believe in our services enough to recommend to your friends and family. As a token of appreciation, we offer a small credit to your account for each referral you make.
The first appointment
At your first visit, all areas of your mouth will be thoroughly examined. This process will include a detailed examination of the teeth, soft tissue, supporting structure alignment, bite and more. A complete set of x-rays will be taken and models of your teeth will be made if necessary. All the information that we will obtain will be accurately evaluated so that we can accurately assess your dental needs.
Preventive Appointment Oral Hygiene
After your exam, you will be ready for the preventive oral hygiene session. At this time, you will have access to the latest theories and techniques for controlling dental disease. Specific approaches will be recommended for your individual needs. The teeth will also be cleaned by our licensed dental hygienist, a professional dedicated to receiving the maximum longevity of your natural dentition. We believe that this session is one of the most valuable services we offer our patients.
Dental Evaluation and Treatment Plan
After your preventive appointment, we will explain your dental assessment and treatment plan. Immediate needs as well as long term goals are based on the goal of your maximum receiving life for your natural teeth
Financial Arrangements
The payment is expected at the time provision of services. We accept cash, checks, debit cards, Visa, MasterCard and Discover. When extensive dental care is needed or when dental insurance is involved, financial arrangements can be made with our office manager. Please ask about our financing plans. Our main concern is your dentistry. However, we will be sensitive to your financial circumstances within the framework of good business practices.
A word about dental insurance
Our accounting department will prepare all necessary forms for this important benefit. However, we remind you that your policy is an agreement between you and your insurance company, not between your insurance company and our office. We can make no guarantee of any estimated coverage, but we will do everything possible so that you receive your maximum benefits. Please note that you are responsible for your full liability owed your insurance benefits will result in a lower coverage than anticipated. If you would like to know what your coverage would be expected, we will present a pre-treatment estimate. Your insurer will generally send a detailed response within 4-6 weeks