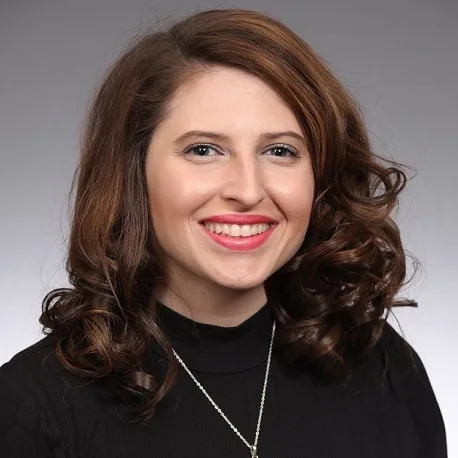 Dr. Lisa Perlow is comprehensive general dentist dedicated to providing excellent dental care in a friendly environment. She completed her general practice residency program at Bronxcare Hospital after receiving her dental medicine degree from Touro College of Dental Medicine in Hawthorne, New York.
Dr. Perlow is committed to providing her patients with the highest quality dental care. She is a skilled dentist with a focus on extractions. She has a delicate touch and takes the time to explain the procedure to her patients in detail.
To make sure that her patients receive the treatment they require and deserve, she employs the most recent technology and procedures. In order for her patients to choose their dental treatment wisely, Dr. Perlow is committed to teaching them about their oral health. She is committed to educating her patients on oral health and providing proficient dental care.
Dr. Perlow is a member of the American Dental Association and the Georgia Dental Association. She is also a Diplomate of the American Board of General Dentistry.
Dr. Perlow enjoys attending concerts and playing the guitar and sings in her free time.