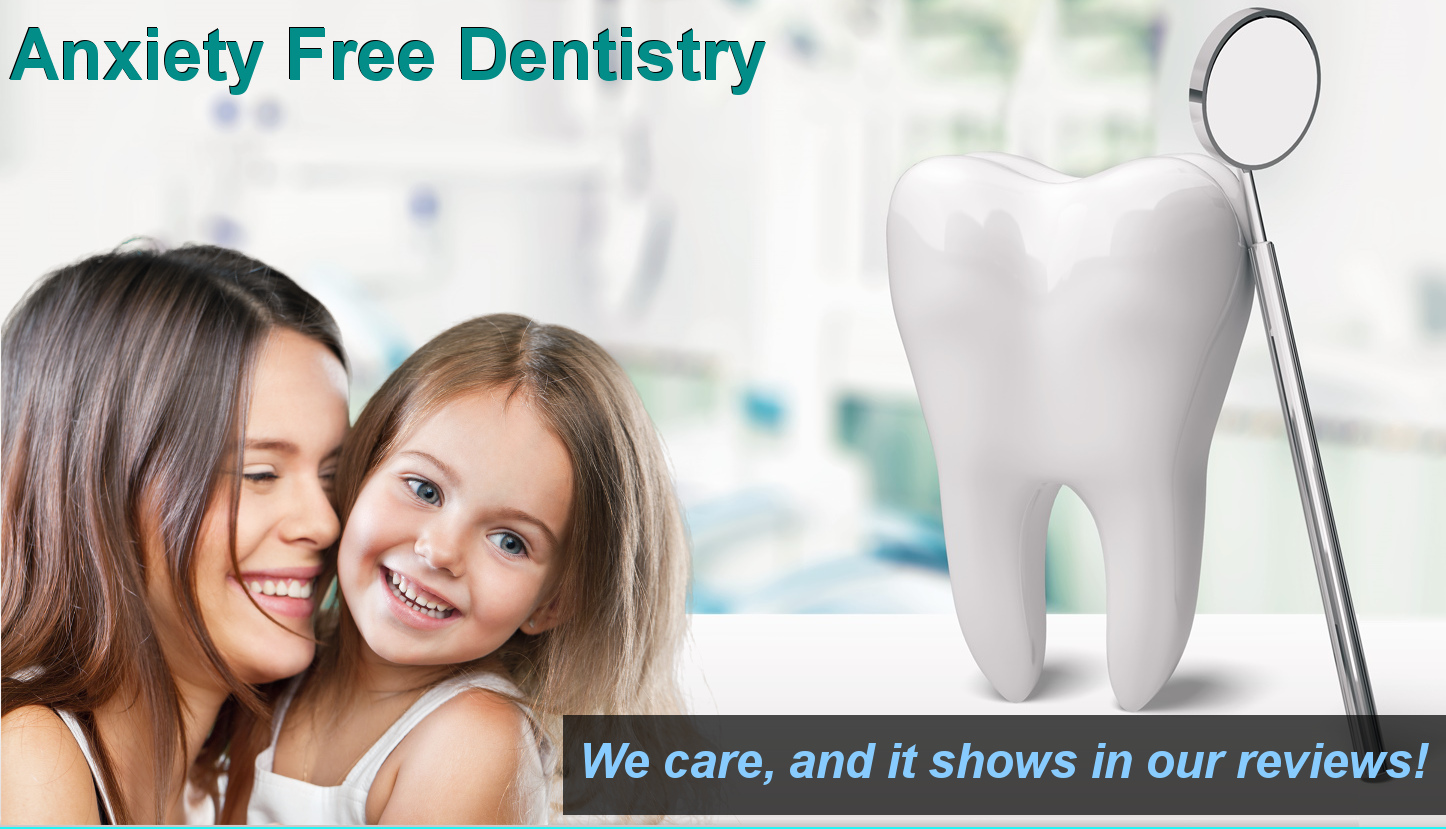 Welcome to Affordable Dental Care
We're excited you've chosen Affordable Dental Care. Our Dentists, our Hygienists and our office administrators are dedicated to making sure you enjoy a comfortable experience at each and every dental appointment you make. Our team prides itself in developing a trusting relationship with our patients and working towards a common goal of achieving the results you want and need.
The First Appointment with New Patient Special
At your first visit, all areas of your mouth will be thoroughly examined. This process will include a detailed examination of the teeth, soft tissue, supporting structure alignment, bite and more. A complete set of x-rays will be taken and models of your teeth will be made if necessary. All the information that we obtain will be carefully evaluated so that we may accurately assess your dental needs.
If you're still curious about anything or if you're haven't already scheduled your appointment, just give us a call at 770-279-2020.
Implant Consultation Special
$89 Consult
Exam, X-Rays and Consultation
Start smiling today
Find out if Implant is the right choice for you!

No Insurance? No Problem!
$99
Full Mouth X-Ray
Comprehensive Exam
Treatment Plans
Oral Cancer Screening
New patients only.
Cannot be combined with any other offer.
New Patient Special
40% OFF
Affordable Dental Access Plan
$9/month
Receive approximately 40% off initial treatment after completing and Exam,
X-Rays & Cleaning, paid in full.
Cannot be combined with any other offer.