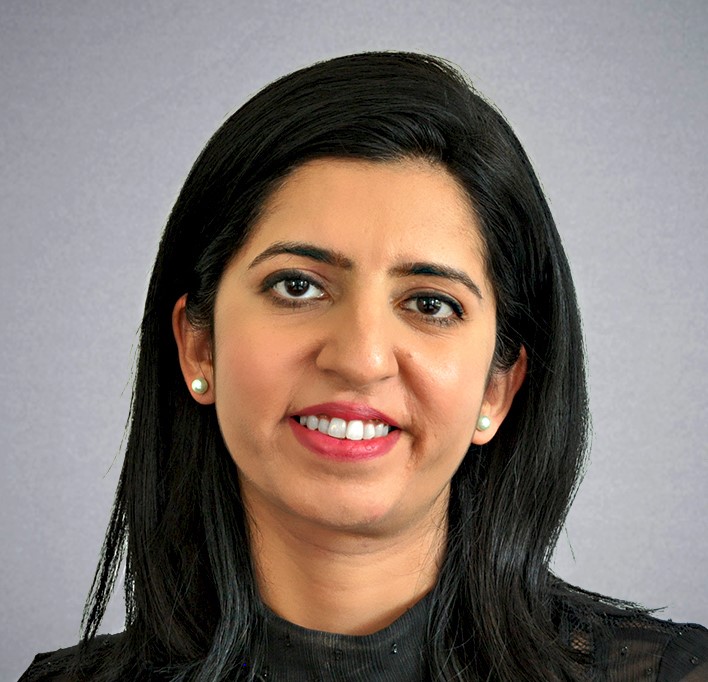 Dr. Manu Sharma, DMD
Dr. Sharma is a comprehensive general dentist with special interest in Orthodontics, Implant dentistry, Endodontics and Oral surgery. Dr. Sharma has been practicing general dentistry for over 10 years.
Dr. Sharma has adopted a philosophy of applying evidence based medicine to the practice, which involves keeping up with latest research and applying it to her clinical practice. She loves changing and building people's smiles and emphasizes how even little changes can make a difference in patient confidence. She is experienced in working on root canal treatments and oral surgery, cosmetic dentistry and smile rehabilitation and has a special interest in treating patients for orthodontics.
Dr. Sharma  has an Honors Diploma from her Dental School in India and is a graduate from Boston University School of Dental Medicine. She was the class president at Boston University and received various accolades at work. She has successfully handled leadership roles in professional as well as community events where she has worked and volunteered.
Dr. Sharma enjoys doing different things in life. Dr. Sharma is a relationship builder who loves her family and friends. She also spends time making new friends, and brings this part of her to work to her patients and colleagues. She cares for their well being as a patient and emphasize the positive effect of procedures that can promote their overall holistic health.
Dr. Sharma loves to spend time with her 6 year old son, including traveling the world with him. She loves watching the great british bake offs and soccer and cricket matches on weekends. She loves listening to old music from the 80s and the 70s and loves singing along.